Folklore festival Thessaloniki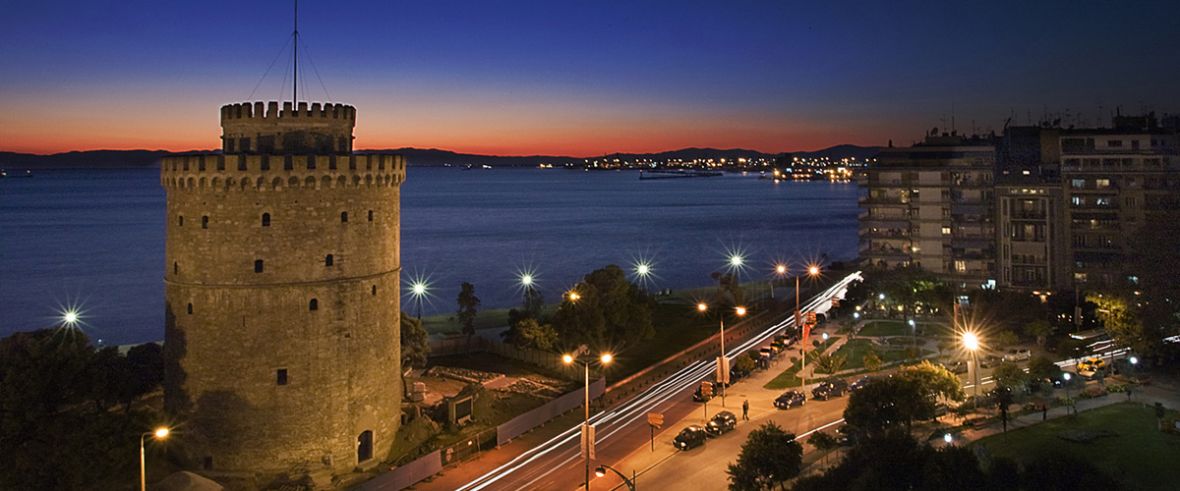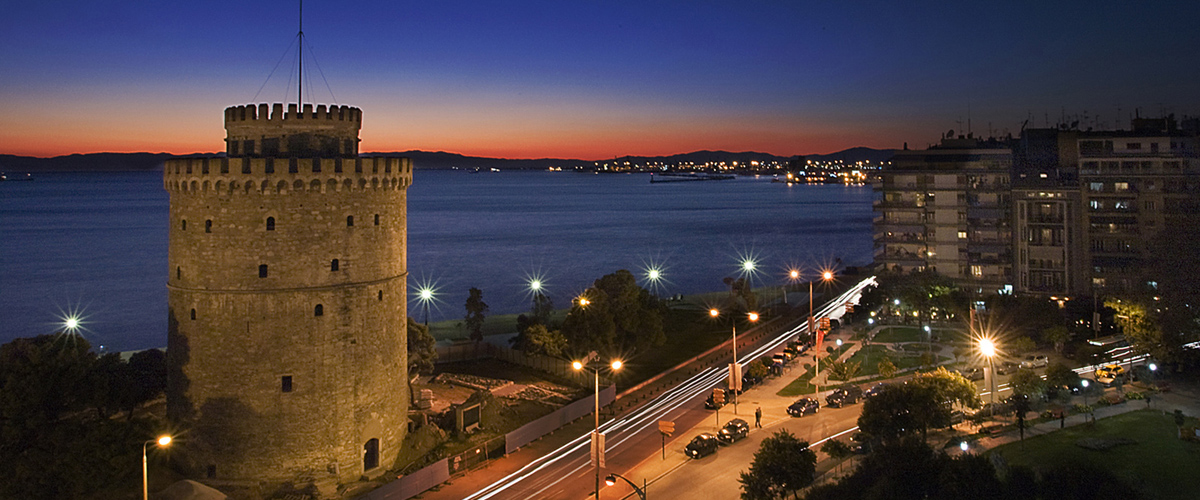 Greece
Greece is considered a cradle of civilization and it is a state in the extreme southeast of Europe. It goes to the Aegean, Ionian and Mediterranean Sea. Greeks call their land Hellas, and Greece is the country with the most archaeological museums. Greece is the sunniest country in the world and has over three thousand islands. She is known for the production of cheese and olive oil. What the Greeks like most is dancing, and there are more than three thousand traditional dances in this country.
Thessaloniki
Thessaloniki is the second largest city after Athens and it is one of the most important ports of the Balkans. The city is full of remains of Roman and Byzantine history, art and religion. The symbol of the city is White Tower, and besides, in Thessaloniki you can see: Aristotle Square, St. Sophia's Church, St. George's Church and Olympion Theater… Thessaloniki is a great shopping center and it is known for its excellent fun. There are many events in Thessaloniki such as folklore and choral festivals, and modern dance festivals.
International Folklore Festival in Thessaloniki
Moonlight Events Organization organizes many folklore festivals, modern dance festivals and choral festivals where participate groups from all over the world. The groups of modern dance who open our festival make it even more beautiful and fun.
            The festival will be held from 15-20.07.2019. We invite all folk groups and choirs to apply. For more additional information check out our program and contact us.