Folklore festival Prague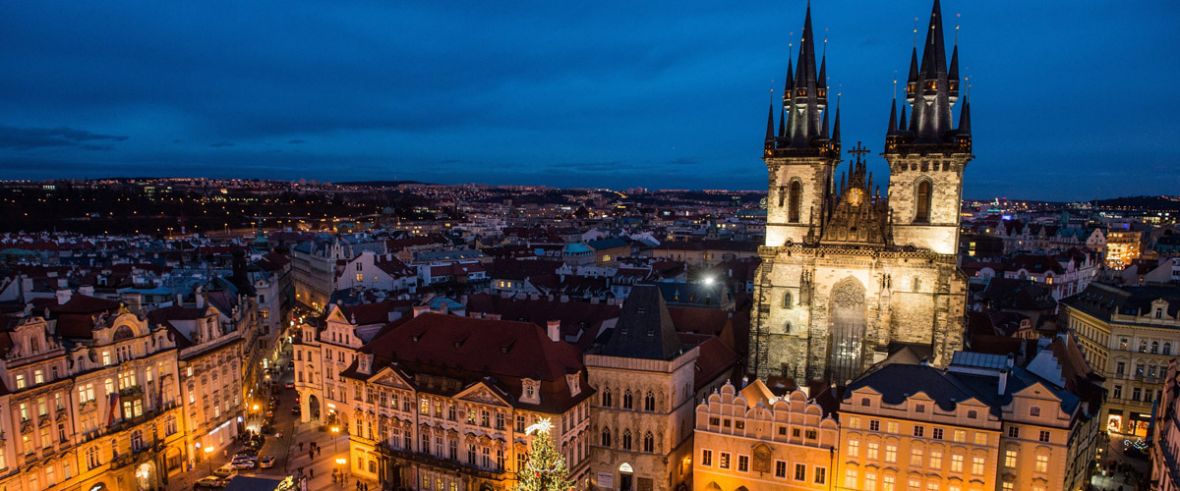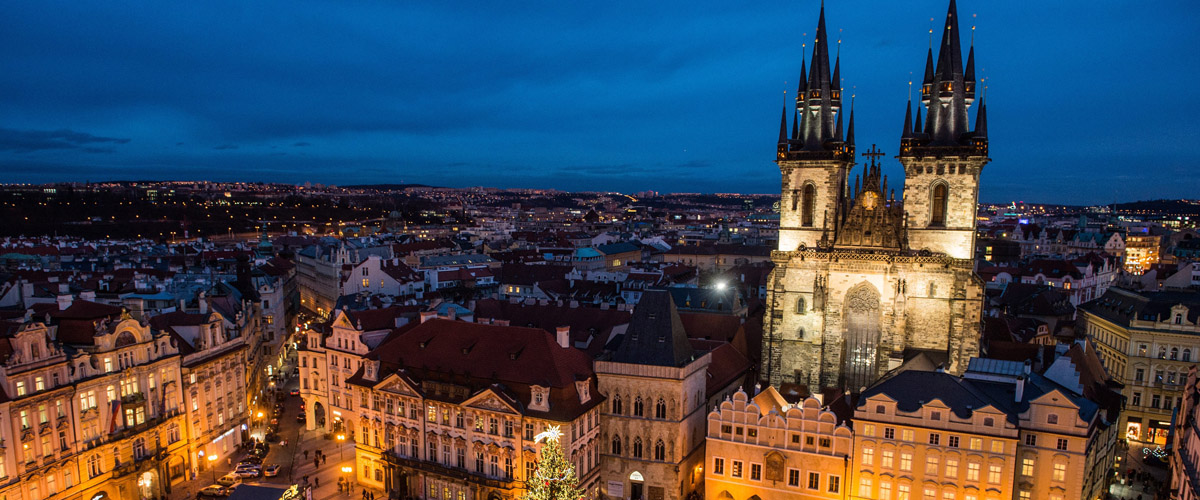 Czech Republic
Czech Republic is a state located in central Europe. Although it is considered one of the smaller European countries, the tourist is very visited. It is also known as "The Land of Beer and Crystal". Czech Republic has four national parks and the Czech cuisine is very recognizable. Also, this country is well known for its excellent nightly performances and throughout the year there are many festivals such as folklore festival, choral festivals and modern dance festival.
Prague
Prague, the golden city, is the capital of Czech Republic and a city full of cultural, architectural and historical attractions. It is considered one of the oldest, most beautiful and largest cities in Central Europe and it is a favorite tourist destination. Here you can see tourist attractions such as: Charles Bridge, Old Town, Astronomical Clock, Jewish Quarter, National Museum and more. Also, in Prague there is a famous spa Karlovy Vary. In addition to all these sights in this town, you can enjoy the beer that is their traditional drink. There are many events in Prague such as concerts, folklore festivals, choral festivals and modern dance festivals.
International Folklore Festival in Prague
Moonlight Events Organization organizes many folklore festivals, modern dance festivals and choral festivals. The groups of modern dance who open the festival make the festival even more satisfactory.
            The festival will be held from July 13 to July 16, 2018. We invite all folk groups and choirs to apply. For more additional information check out our program and contact us.