Folklore festival Barcelona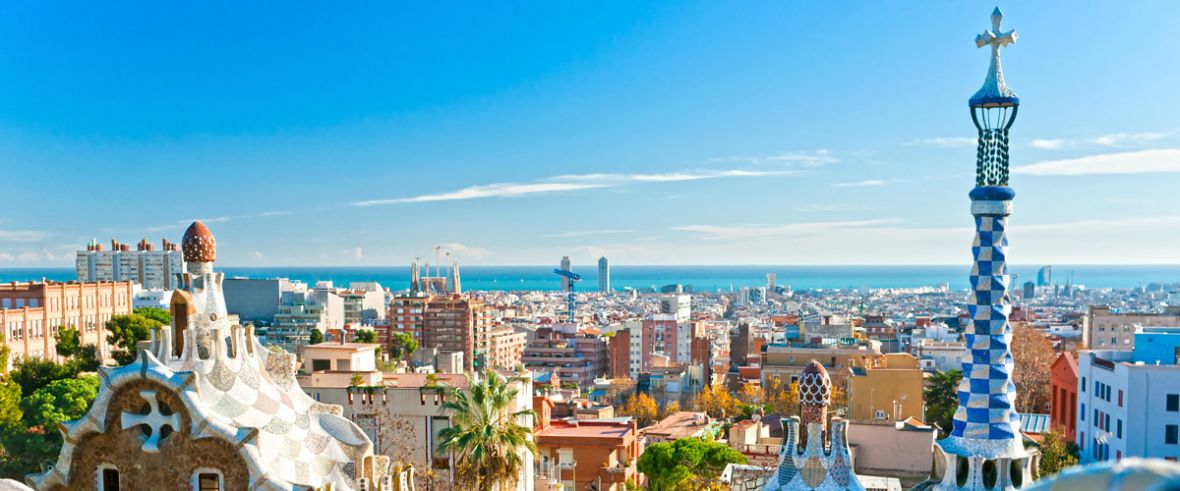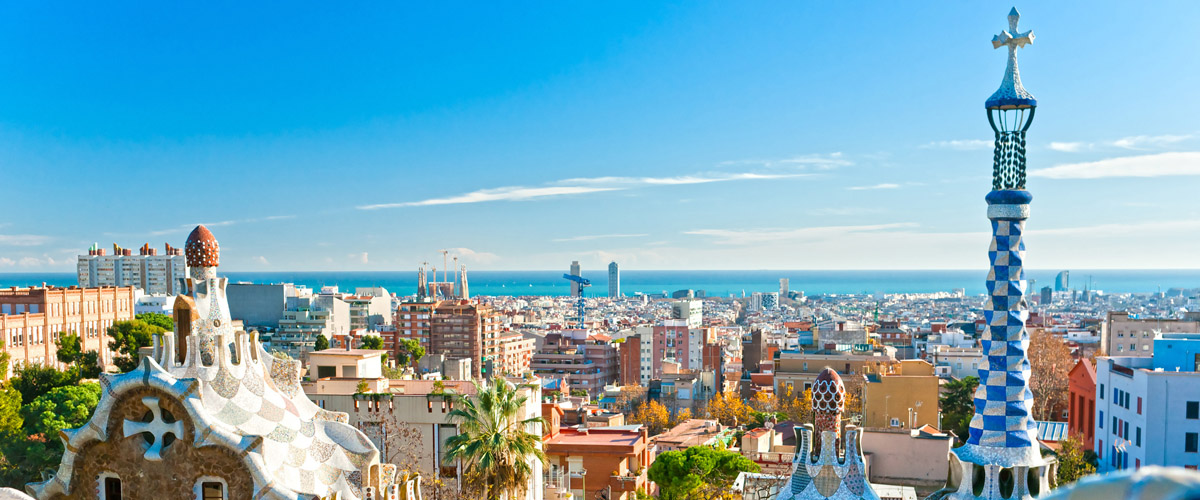 Spain
Spain is a south-European country, coming out to the Mediterranean and the Atlantic Ocean. It is a land of rich historical and cultural heritage and a very visited tourist destination. It belongs to the countries that have the most beautiful beaches in the world and it is famous for its vacationers. It is also known as the country that organizes the most spectacular festivals such as bulls races, the festival of fire, as well as many dance and folklore festivals.
Barcelona
Barcelona is located on the shores of the Mediterranean and it is one of the main European economic centers. It is a city of art, specific architecture and enjoyment. In Barcelona lived and created the famous architect Antoni Gaudi and his works attract tourists from all over the world. The most famous works that make up this city are Sagrada Familia and Park Guell. And there are other sights such as: Palace of Catalan Music, Cathedral of the Holy Cross, Triumphal Gate, and for all lovers of sports stadium "Camp Nou". Traditional Spanish dance is flamenco, and in addition, many events such as folklore and choir festivals and modern dance events take a place in Barcelona during the year.
International Folklore Festivals in Barcelona
Moonlight Events Organization organizes many folklore festivals, choral festivals and modern dance festivals. The groups of modern dance that open our festival make it even more entertaining and beautiful.
The festival will be held from 05-10.07.2019. We invite all folk groups and choirs to apply. For more additional information check out our program and contact us.