Folklore festival Paris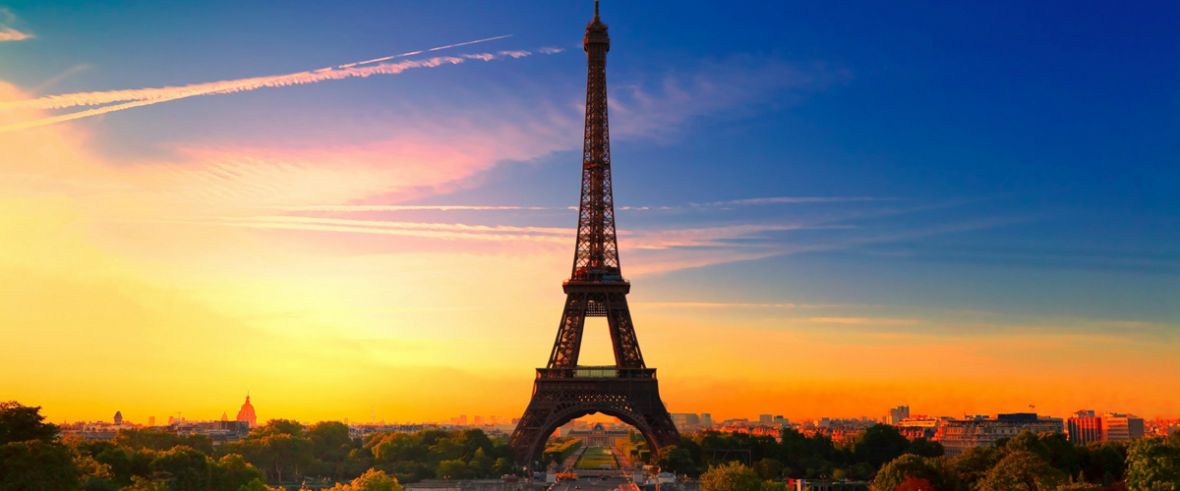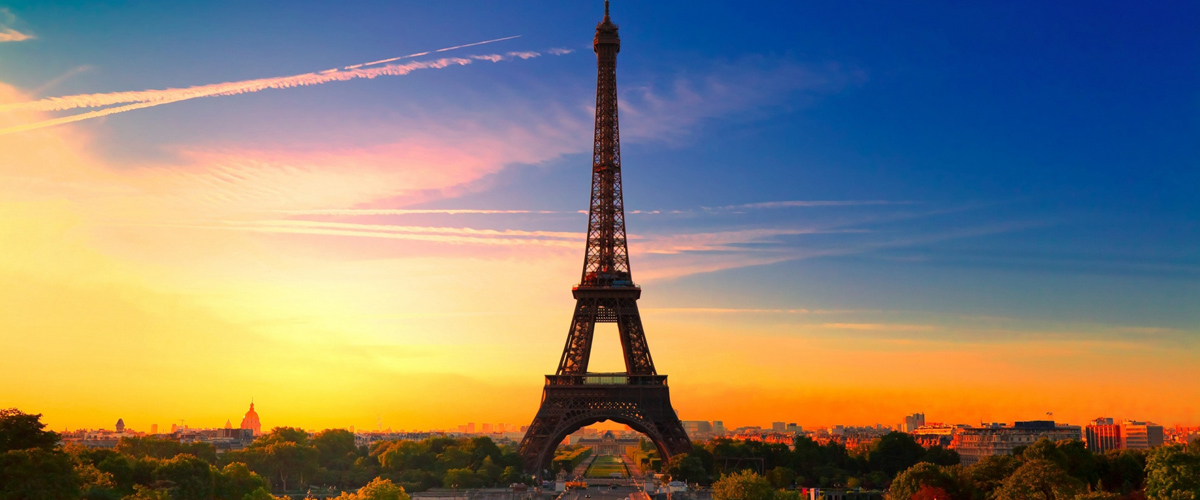 France
France is a country located in Western Europe. It reaches to the Atlantic Ocean and the Mediterranean.Besides Paris, tourist centers are still Nice, Cannes, Monte Carlo, Monaco. France is a country known for the production of cheeses and perfumes. A large number of tourists visit each year.She is also well known for music, dance and folklore.
Paris
Paris is the capital of France, it is one of the most important cities in the world, full of sights and tourist attractions. It is known by its names the city of light, love, fashion and art. It is one of the most visited tourist destinations in the whole world. It is a bohemian city, enjoying and great shopping and cultural center. The most famous sights of Paris are: the Eiffel Tower, the Louvre Museum, the Elysées Fields, the Triumphal Gate, the Sloga Square, the Disneyland ... In Paris there are many events such as concerts, folklore and choral festivals and a modern dance festival.
International Folklore Festivals in Paris
Moonlight Events Organization organizes many folklore festivals, choral festivals and modern dance festivals. The gropus of modern dance who open our festival make the festival even more glamorous.
            The festival will be held from August 7 to August 10, 2018. We invite all folk groups and choirs to apply. For more additional information check out our program and contact us.