Folklore festival Budapest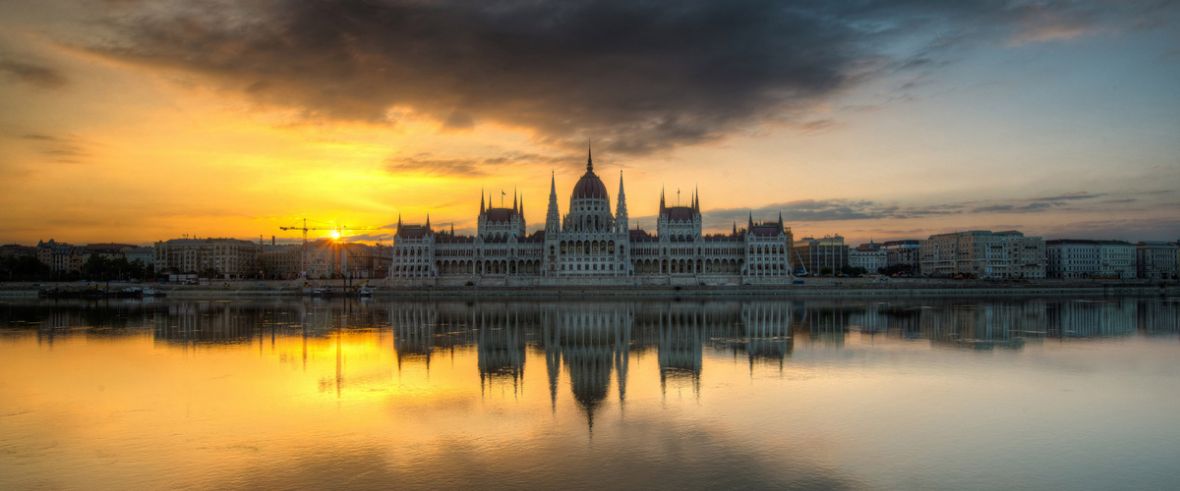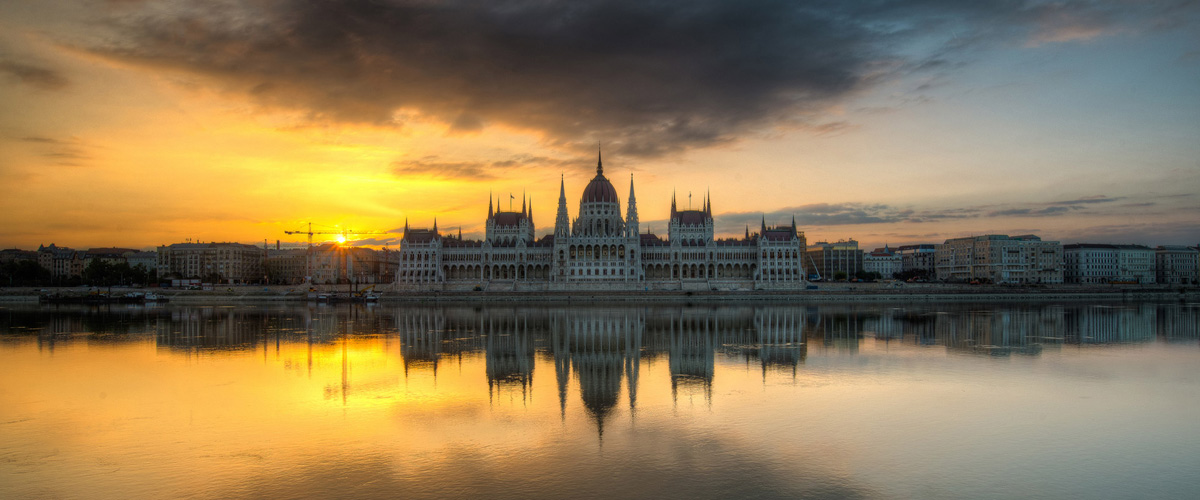 Hungary
Hungary is one of the oldest countries in Central Europe. At every step you can see museums and differente cultural and historical monuments that tell about the interesting past of Hungary. It belongs to very popular tourist destinations primarily due plenty of spas and thermal springs. She is also very familiar for music, dancing and folklore.
Budapest
Budapest is the capital of Hungary and a city that features rich cultural heritage and impressive architecture. It's a city that lies on nine bridges. This city is also called "the Paris of the East" and a city that certainly leaves no one indifferent. For years attracted many tourists who want to see sights such as: Budim Castle, Thermal Spa Szechenyi, St. Matej Church, Hungarian National Museum. Also, when you go to Budapest you should not miss the famous Hungarian "Čarda"where you can taste Hungarian traditional dishes such as goulash and stew. There are many events in Budapest such as the folklore festival, choral festivals and the modern dance festival.
International Folklore Festivals in Budapest
Moonlight Events Organization organizes many events such as folklore festivals, modern dance festivals and choral festivals. The groups of modern dance who open our festival make the festival even more receptive.
            The festival will be held from August 24 to August 27, 2018. We invite all folk groups and choirs to apply. For more additional information check out our program and contact us.