Folklore festival Krakow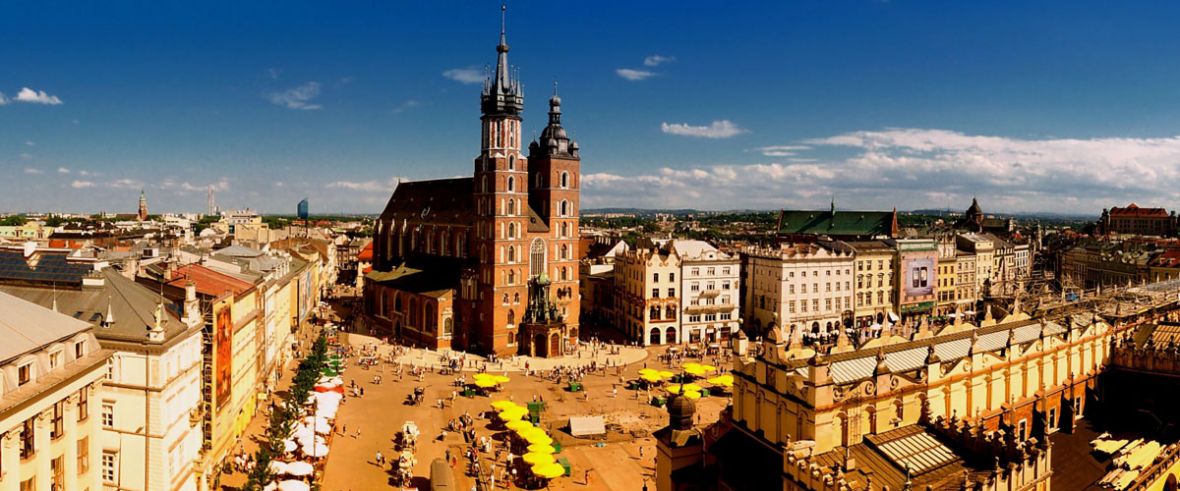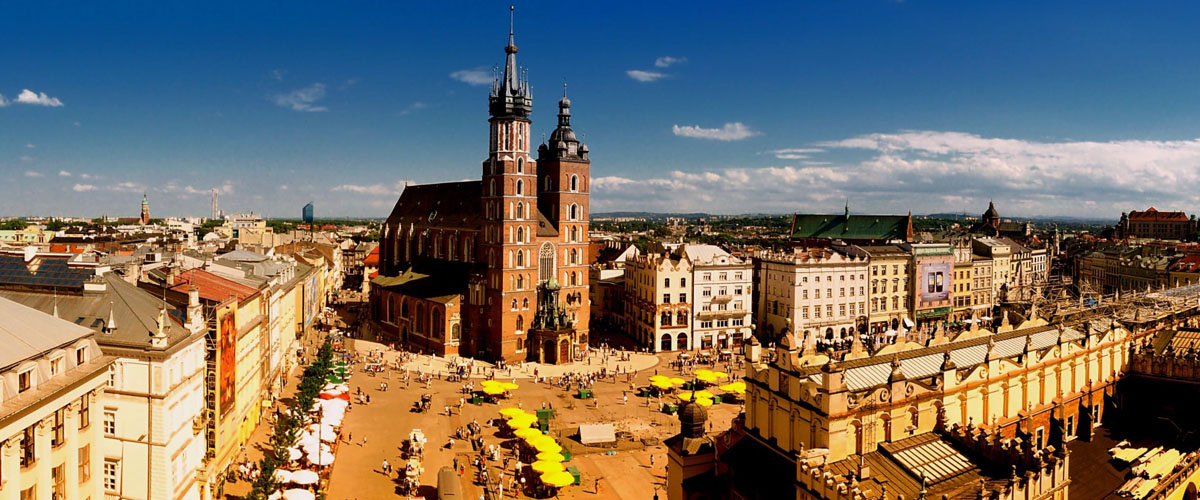 Poland
Poland is a country located in central Europe. It is a country that has a very rich cultural heritage and has developed under the influence of different people and cultures. Poland is distinguished by many tourist attractions such as museums, castles and palaces, religious buildings. She is known for many culinary specialties and differentes events throughout the year such as folklore festivals, choral festivals and modern dance festivals.
Krakow
Krakow is the former capital of Poland located in the southern part of the country. They call it a magical student city and a legend city. Interesting places to visit in Krakow are: Basilica of St. Mary, Underground Museum Rinek, Old Synagogue... Also, Krakow is distinguished by fantastic nightlife and it is the city with the largest number of bars in the world. The magical atmosphere that can be felt in Krakow attracts tourists all over the world and throughout the year there are many events like folklore festivals, choral festivals and modern dance events.
International Folklore Festivals in Krakow
Moonlight Events Organization organizes many folklore dance events, choral festivals and modern dance events in this city. The groups of modern dance that open our festival make it even more interesting.
            The festival will be held from 27-30.06.2019. We invite all folk groups and choirs to apply. For more additional information check out our program and contact us.