Folklore festival Rome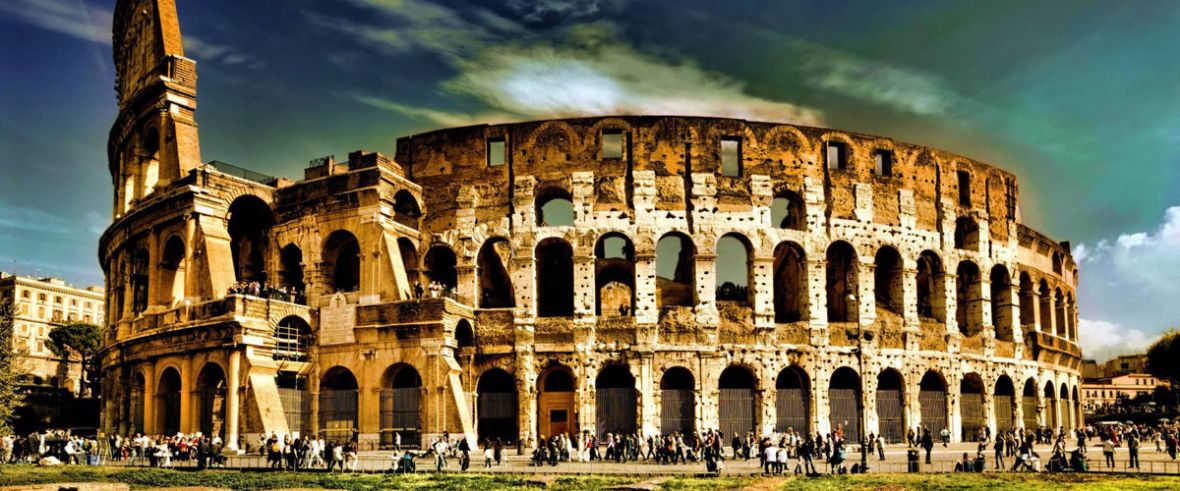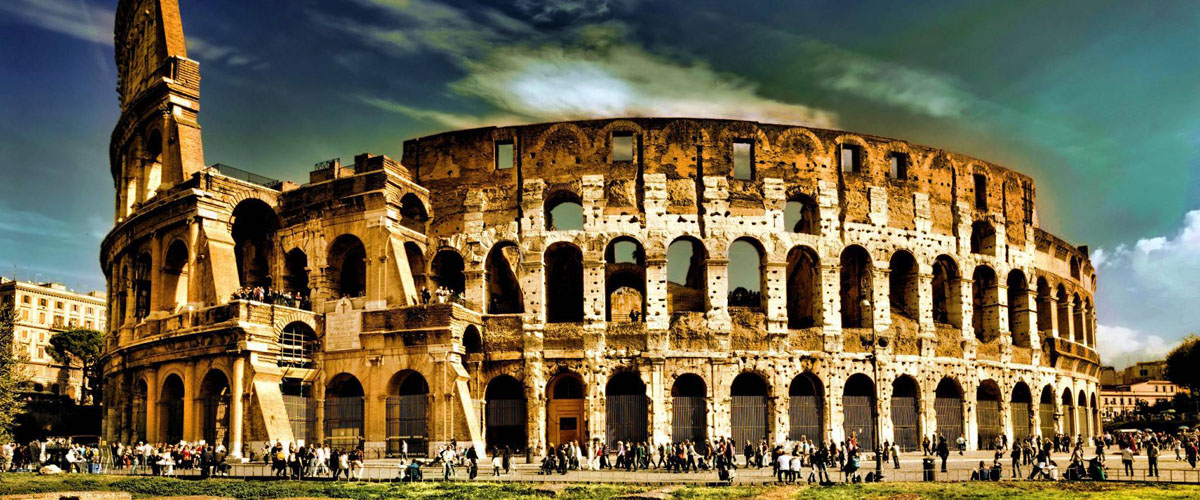 Italy
Italy, a country that resembles a boot, is located in the south of Europe in the heart of the Mediterranean. Italy is the site of the creation of the Roman Empire and a land that goes to five seas. What makes it famous is traditional Italian cuisine, fashion, design, architecture, as well as art, music, concerts and dancing. Because of its sights, it attracts many tourists from Europe and from all over the world.
Rome
Rome or the eternal city as it is called is the capital of Italy. It is the center of rich antique culture, a city full of monuments and one of the largest is Colosseum. It represents the symbol of the Catholic Church, part of Rome is the state of the Vatican. It is distinguished by its rich historical past full of full of ups and downs as well as dumb stories. The city is also a famous music center, a city where many events take a place such as concerts, folklore festivals, fashion shows…
International Folklore Festivals in Rome
Moonlight Events Organization organizes many modern dance events, choral festivals and folklore festivals where groups from around the world take a part. The groups of modern dance who open our festival make it even more glamorous.
The festival will be held from 26-30.07.2019. We invite all folk groups and choirs to apply. For more additional information check out our program and contact us.