Folklore festival Istanbul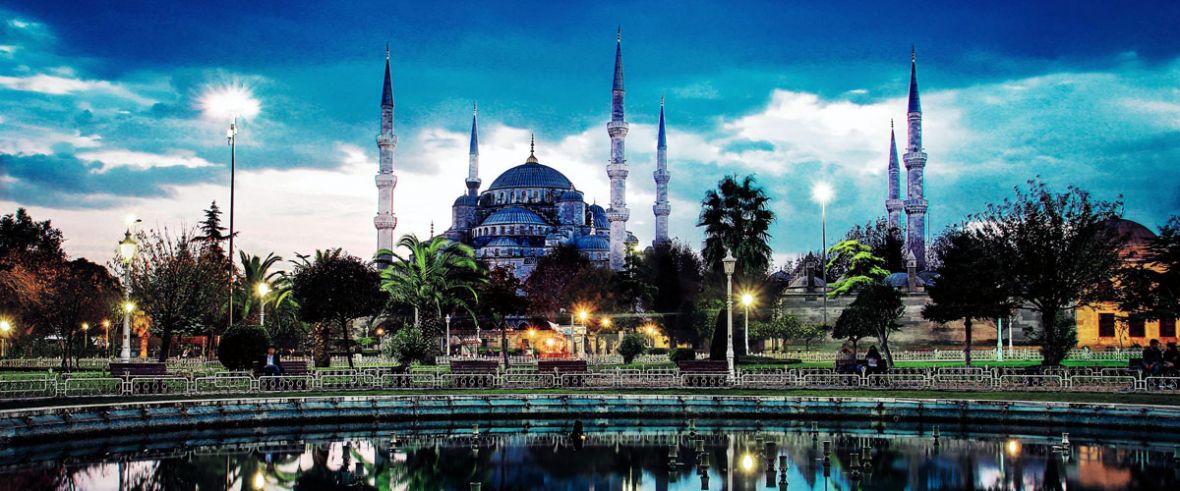 Festival folklora u Istanbulu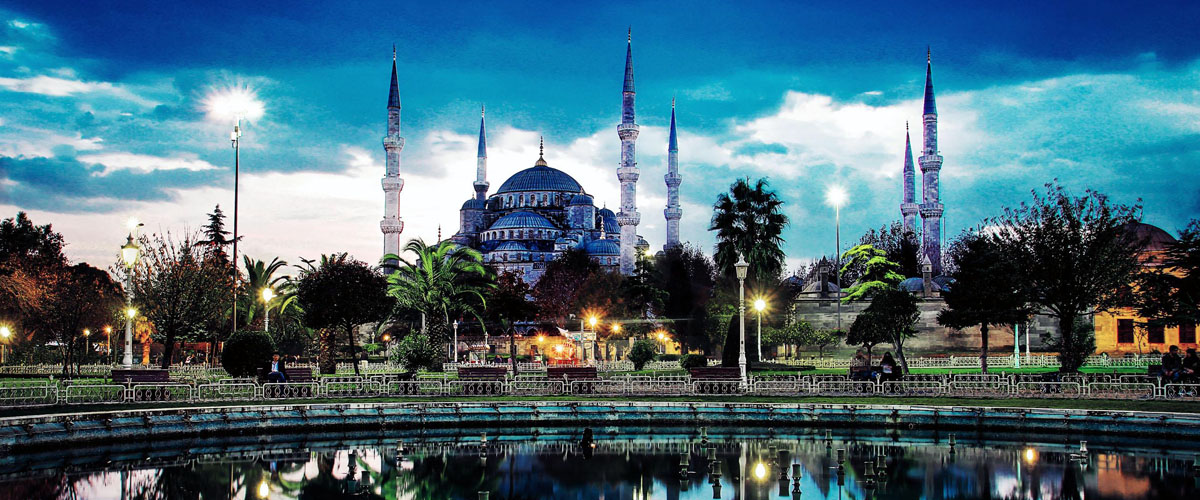 Turkey
Turkey is a country that spans four seas and it is located on two continents. This is a country of luxurious beauty and represents a blend of Eastern and Western customs and traditions. She is also known for her music, dance and folklore.
Istanbul
Istanbul is the largest city of Turkey, a city with its luxurious beauty does not stop exciting. It was the capital of the three great empires, and throughout history, it had different names such as Byzantium, New Rome, Constantinople and Istanbul. Per year attracts many tourists who want to see its sighs sush as Aja Sofija, Great Bazar, Blue Mosque, Topkapi Saraj, Suleimani, Dolmabahce Saraj… At every step you can enjoy Turkish desserts such as baklava, alve, kanafah, lokum , you can taste traditional Turkish coffee and tea, and in that way feel the true spirit of the Turkish people. There are many events in Istanbul, such as folklore festival, choral festivals, modern dance festival.
International Folklore Festivals in Istanbul
Moonlight Events Organization in cooperation with the municipality of Besiktas, organizes many folklore festivals, choral festivals and modern dance festivals where participate groups from from all over the world. Local folklore ensembles who participate on our festival are our special guests. The groups of modern dance that open our festival make the festival even more glamorous.
            The festival will be held from 21-25.07.2019. We invite all folk groups and choirs to apply. For more additional information check out our program and contact us.