Folklore festival Belgrade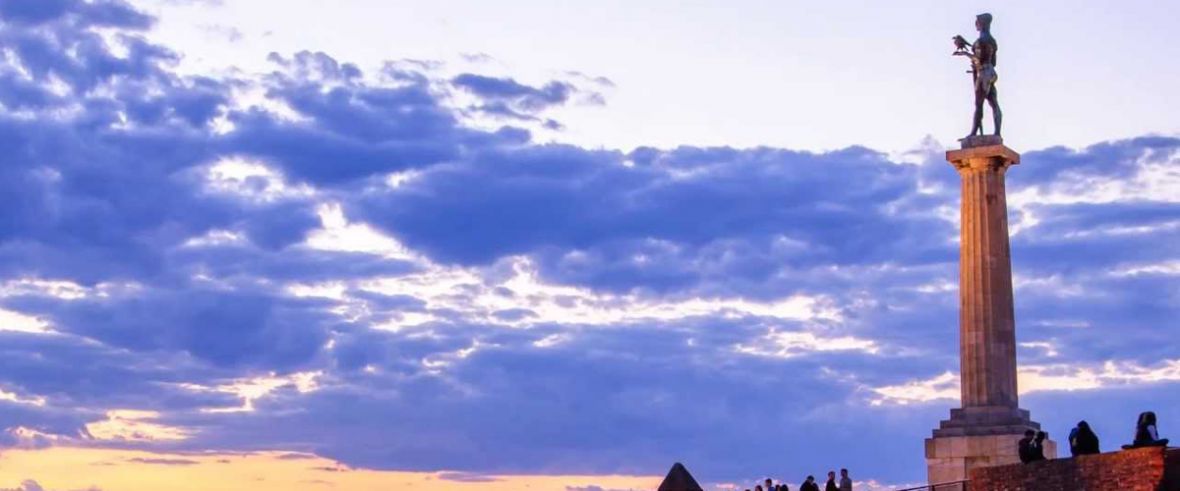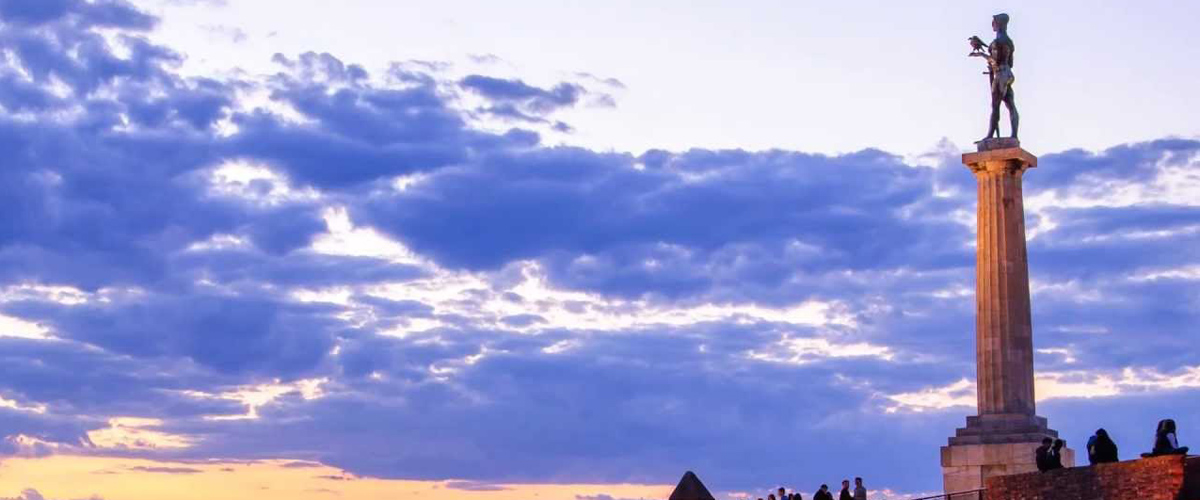 Serbia
Serbia is a country of southern Europe, which partly includes the Balkan Peninsula. There are five national parks in Serbia: Djerdap, Fruska gora, Sar Planina, Kopaonik and Tara. The Temple of Saint Sava, located in Belgrade, is one of the largest churches in the world. The traditional Serbian dance is kolo, and also this country is famous for its music, concerts, dancing and folklore.
Belgrade
Belgrade is the capital of Serbia lying on the edge of the Sava River in the Danube. It is a city of rich history and hosts many cultural events such as the International Film Festival, the Belgrade Summer Festival, the Belgrade Music Festival, the Belgrade Book Fair and the Belgrade Beer Festival. The most famous museum in Belgrade is the National Museum. Per year attracts many tourists who want to see its sighs like Kalemegdan, Ada Ciganlija, Temple of St. Sava, Avala toranj, Skadarlija, main street Knez Mihailova… Also, this is a city that is famous for nightlife and a large number of clubs. During the year, many events such as folklore festival, choral festivals and modern dance and concerts take a place in Belgrade.
International Folklore Festivals in Belgrade
Moonlight Events Organization organizes many folklore and choral festivals such as modern dance festivals. The groups of modern dance that open our festival make the festival even more satisfactory.
The festival will be held from August 17 to August 20, 2018. We invite all folk groups and choirs to apply. For more additional information check out our program and contact us.